Suffering Pays a Role In Wisdom
'Tell me of another world,' the broken heart says, 'one where love is never sad it loved, and the word sorry never comes to mind.''Show me dear God, that anything I have ever wept for will return, will reside, in my arms.'

And there are gods who would trade their lives To have a heart that can know human pain, Because our sufferings will allow us to become Greater than any world or deity.

is a PhD candidate in curriculum and pedagogy at the University of British Columbia in Canada. Her research focuses on understanding cosmopolitanism as a curriculum that promotes resilience and wisdom.

In the Gardens of Babur in the Afghan city of Kabul stands a tree. It is now a bullet-riddled trunk in a garden originally built by the founder of the Mughal Empire. When the Taliban ruled Kabul, municipal services faltered, and the cold winters forced neighbours to cut down many of the garden's trees for fuel. Today, it is restored with new flowers and trees; a haven from the overcrowded city, a balm from the many years of violence. Except for this one trunk. In a city that doesn't need any more reminders of what it has endured, this tree trunk was like salt on a wound.

I have spent many years working with Afghans, first with refugees in Canada and Pakistan, and more recently in Afghanistan itself. Until 2015, when the Syrian civil war overtook it in the rankings, Afghanistan produced more refugees than any other country in the world – for 32 years in a row. In 2000 in Pakistan, I stood in a refugee camp for Afghans and heard laughter. Resilience, I thought: extraordinary resilience from intense experiences of trauma and loss.
Discover more Wisdom reading Song of Shambhala: You Are Not Alone
A New Experience in Media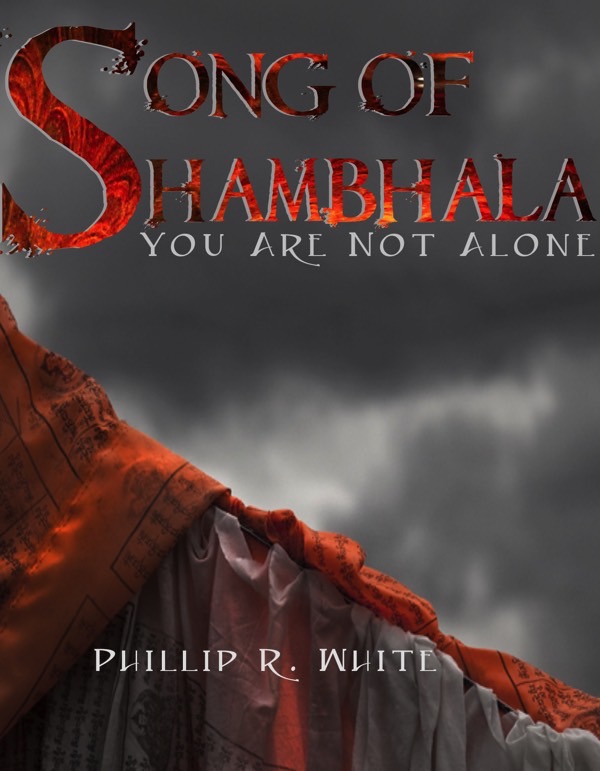 A tapestry of music, videos and images.
A music album connected with a story.
A story infused with music.
A guide to hidden wisdom.
An interactive novel.