Our mission is to educate the public about the ongoing harm caused to LGBTQ persons, especially youth, by religious-based prejudice. Our dream is to change the hearts and minds of religious communities on the "sinful" nature of homosexuality. To remove it permanently from "the sin list."

A kohenet isn't recognized in most Jewish circles as a legitimate position (yet) but I lead ritual, officiate life cycle events and offer counseling in a similar way a rabbi would…Mostly I do weddings and commitment ceremonies but I have also helped (and very much enjoy!) create ritual around gender transition, baby naming, transition in or out of illness and mikvah (Jewish ritual immersion in water for cleansing). My workshops follow themes of developing personal power, finding one's creative voice and exploring Jewish identity.

My city was one of many to hold a vigil in memory of the innocent lost to hatred and violence in Orlando a week ago. Christian, Jewish and Muslim community leaders spoke, one after the other, rallying the crowd into a frenzy of love. We lit candles and sang and prayed and cried. It did not resurrect 49 people.

I will be frank: I do not know how to live in the wake of this nightmare. I do not think I will ever feel normal again. As the poet Anne Carson puts it, "I felt as though the sky was torn off my life. I had no home in goodness anymore." I stood on the steps of our police-protected vigil with my candle, afraid a hate-filled bullet would pierce the back of my skull. And if I, a white person, feel this afraid, then I cannot even begin to imagine what queer people of color, including queer Muslims, are feeling. I have included several of their stories in the list below. They need to be heard, loud and clear and often.

I've also included an interview with queer Hebrew priestess Rebekah Erev and an interview with bisexual Christian activist Eliel Cruz. Because of my work with youth in interfaith dialogue, I wanted to include representation from other Abrahamic religions. Queer people of all faith traditions deserve to know that they are not alone and that they are loved.
Brought to you by Song of Shambhala: You Are Not Alone
A New Experience in Media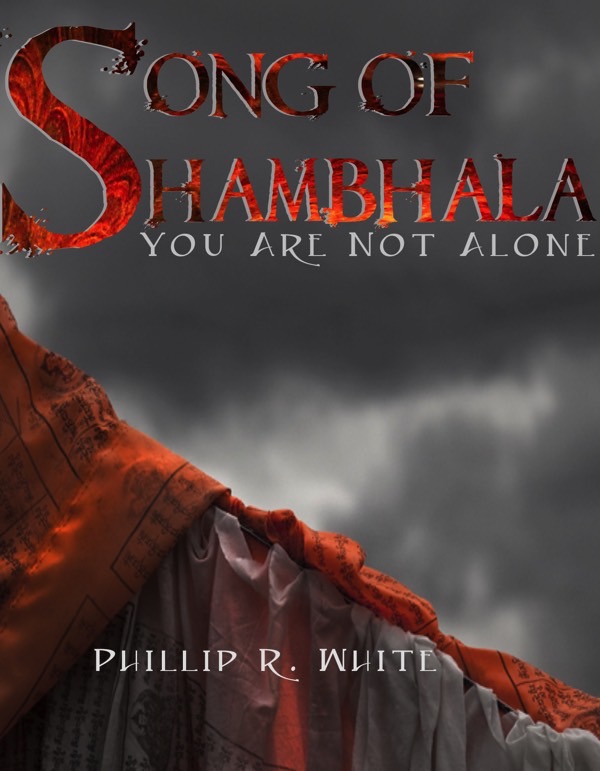 A tapestry of music, videos and images.
A music album connected with a story.
A story infused with music.
A guide to hidden wisdom.
An interactive novel.